Let the count down begin
Are you ready for your website to come to life?
Look around and imagine what we will accomplish for your business.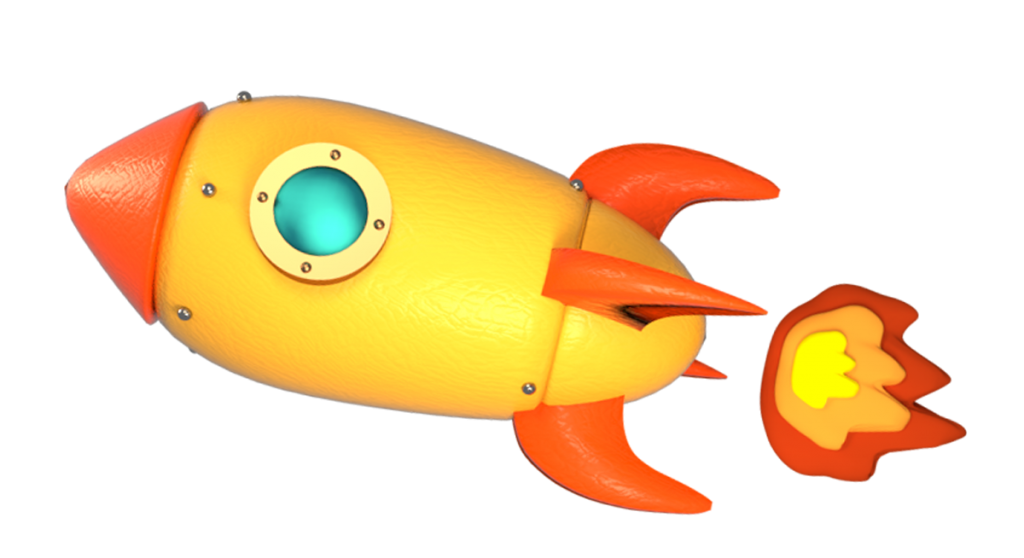 A few inspirational design ideas we can also build from
Just a'bit more info about us
We are not your typical, cut from the same fabric, web design company! Danda Media is a genuine, original, Arizona grown company with over 31 years of industry experience. Our company roots started in 1989 under our founder Larry Diehl of Diehl and Associates. As our mission and services matured so did our name, so in 2011 we rebranded ourselves as Danda Media LLC. The inspiration of our brand came from our desire to remain connected to our strong deep roots, D (Diehl) and A (Associates), DandA. Yes, Larry Diehl is running the show. That says a lot about us.
Our specialties include, but not limited to: Website development, Branding, Digital Auto-fill PDF Forms, Mobile Responsiveness, Logo Design, Print Graphics, Photography, and even Digital Editing.
As we state in our mission, we strive to provide the best experience.
What separates top design companies like Danda Media from the vast sea of website mills? We adhere to industry UI and UX standards that create a unique pleasurable experience. To clarify, UI and UX are acronyms for User Interface (UI) and User Experience (UX). Think about it, you are still here and reading this, there's a reason for this. 🙂
Every website we develop utilizes the most widely used and industry accepted UI administrative interface, WordPress. Which makes it ideal for businesses to manage, meaning its administratively friendly. Why is this important? If you are planning to self-manage the site, it must have a reasonable learning curve. The WordPress admin panel is easy to learn and there is a vast mountain of resources available to you, plus us.
UX, the user experience is all about the front end of your website. It is about appearance, navigation, responsiveness, and accessibility of your content. 
We put a great deal of thought into each website. Developing it around  usability which creates a positive emotional response.
Who Uses the WordPress Platform
Company's like Disney, New York Times' blog, CNN's on-air personalities, Mashables, and so on. Yes, it's that great. We encourage you to browse WordPress.org's showcase to see some of the other major players who also trust in WordPress. We know you'll be amazed of the who's who list, which if you choose us will include you. 🙂
Our mission is to treat every client like we want to be treated. Whether a startup home business or a seasoned corporation we give our very best. We know that user experience (UX) is the single most critic component. That within the first 15 seconds regardless of your content, your viewer will have made a snap emotional response, to STAY or GO! We strive to develop an environment that entices the senses for deeper exploration.

Photo Retouch Photoshop

Electronic & Print Documents

Product Photography

Video Editing Finalcut Pro

Search Engine Optimization

Content Management
Larry took the ball and ran with it. 105 yard touch down! Listened to our needs and created a website that fit our clientele. Thank you Larry
Fast, dependable, and reliable are just a few words that describe Larry and Danda Media. They've been serving our needs for well about 15 years.
We've worked with Danda Media for over 12 years. We love our websites and how professional they feels.
We wouldn't be were we are today without Danda Media. They took the time to walk us through each phase of our project.